Family Dental Care in North Vernon, IN
Everyone has their own individual needs when it comes to taking care of their teeth and gums, and North Vernon Family Dental is able to address yours with our comprehensive, family-friendly dental services. Your health is important, and we want to help make it easy and affordable for you to visit the dentist so nothing gets in the way of the care you need and the healthy smile you deserve.
Contact Us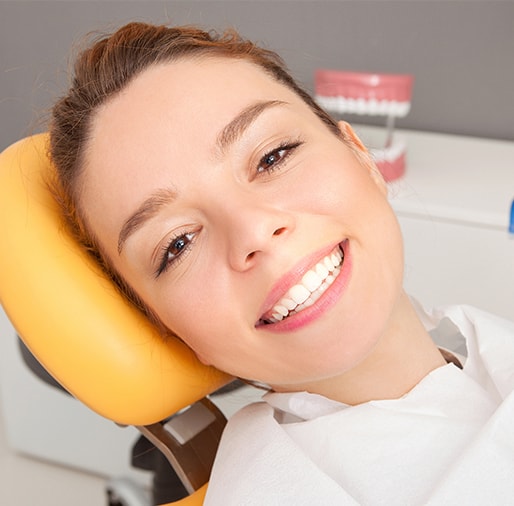 Routine/Preventive Dental Care
If you are looking to come in for a regular check-up or you're not sure if you need any specialized treatments, then preventive dental care is for you. Our procedures include routine cleanings and exams as well as other services meant to prevent cavities, gum disease, tooth wear, oral cancer, and more. At North Vernon Family Dental, we have DentaPure® to make sure the water we use for treatments is clean and free from contamination, keeping you safe in our care. With preventive dentistry, we can help you maintain your very best health.
Cleanings & Exams
Halitosis (Bad Breath) Treatment
Drug-Free Headache Prevention
Oral Cancer Screenings
Sealants
Sleep Apnea Treatment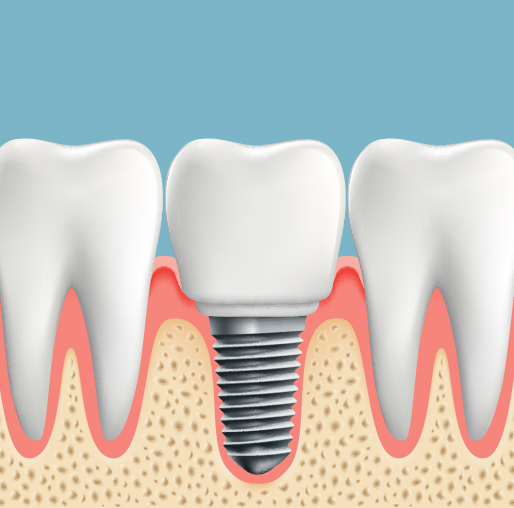 Restorative Dental Care
If you're dealing with a specific oral concern, whether that be a cavity, missing teeth, gum disease, or another problem, we can help with restorative dental care. These treatments offer patients solutions for getting their mouth back to full function, relieved of any discomfort.
Bridges & Dentures
Composite Fillings
Laser Gum Treatment
Root Canal Therapy
Tooth Extractions
Wisdom Teeth Removal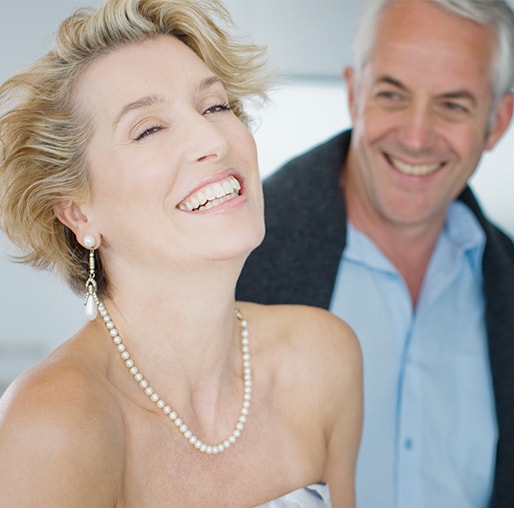 Cosmetic Dental Care
If there are things you wish you could change about the appearance of your smile, then cosmetic dental care is for you. From fixing a chipped tooth to whitening all of your teeth, we can design a personalized cosmetic plan to enhance your smile. To learn more, visit our Cosmetic page!
Make Appointment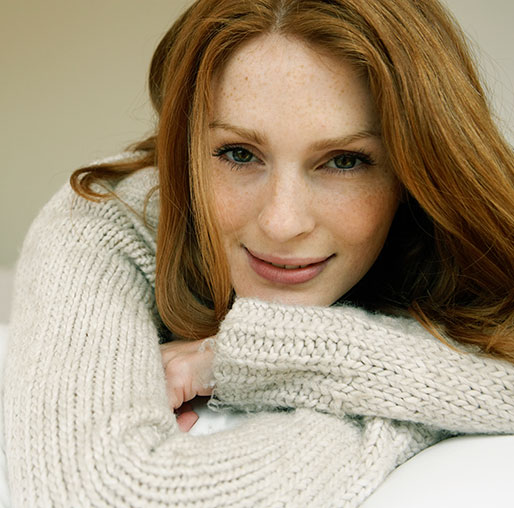 Sedation Dentistry
Nervous about visiting the dentist? You aren't alone! Dental anxiety and fear is quite common, and we do everything we can to help you relax while in our care. Our office has nitrous oxide, commonly known as laughing gas, available, and it is one of the safest, most commonly used sedation techniques in dentistry. After we have administered the gas through a soft, comfortable mask fit over your nose, you'll begin to feel its calming effects quickly. These effects also wear off soon after we've completed the treatment, so you'll feel back to normal by the time it comes to leave our office.
Make Appointment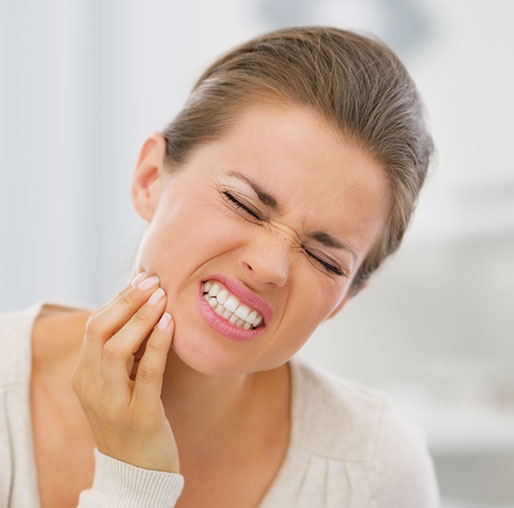 Oral Surgery
If you are experiencing severe tooth pain, or you are missing one or more teeth, we can provide oral surgery to help you get relief. Rest assured, that we perform these procedures with a gentle touch after reviewing all other options first, and we have relaxing sedation available.
Tooth Removal (Extractions)
Wisdom Teeth Removal
Root Canal Therapy